→
→
→

Posts during March 2008 for azqwest
News and Announcements
Patrick Dempsey drives his Jaguar
Posted: Mar 16 2008, 05:36 PM Forum Patrick Dempsey View full topic
McDreamy's Classic Wheels

Posted Sun. Mar. 16, 2008 2:04pm by Libby Keatinge

Patrick Dempsey takes his vintage Jaguar XK120 for a spin around the streets of Los Angeles yesterday. Patrick, an avid car buff, is a co-owner of Vision Racing in the open-wheel Indy Racing League.

Dr. McDreamy is back in L.A. after a trip to his home state of Main last week to announce the opening of the Patrick Dempsey Center for Cancer Hope & Healing. Patrick worked out plans for his involvement in the center during the recent writer's strike, but now that the strike is over, the Grey's Anatomy hunk said, "I'm just happy to be working, and I think after having some success early in my career and then having to really work at it, I appreciate it more now," he said.


Source
Patrick Dempsey is a Speed Racer
Posted: Mar 16 2008, 02:49 PM Forum Patrick Dempsey View full topic
Patrick Dempsey is a Speed Racer
Sat, 15 March 2008 at 7:43 pm

After his usual workout at the Easton Gym, Patrick Dempsey drives his sporty Porsche 997 GT3 RS to Heritage Classics in Los Angeles on Friday to look at some classic automobiles.

Last week,the Grey's Anatomy star earned another nickname – McGiver! The dad of three showed his philanthropic side when he unveiled a cancer center in his name at the Central Maine Medical Center, in his hometown of Lewiston, Maine.

"For a family to get a cancer diagnosis is devastating, and all the information out there can be overwhelming," Dempsey, 42, said. "So I talked to my sister about a place where people could go for all this type of information and help. Knowledge is power."

The Patrick Dempsey Center for Cancer Hope & Healing, will official open on March 31. His sister Mary will run the center, which was inspired by his mother Amanda Dempsey (she fought ovarian cancer and is not cancer free).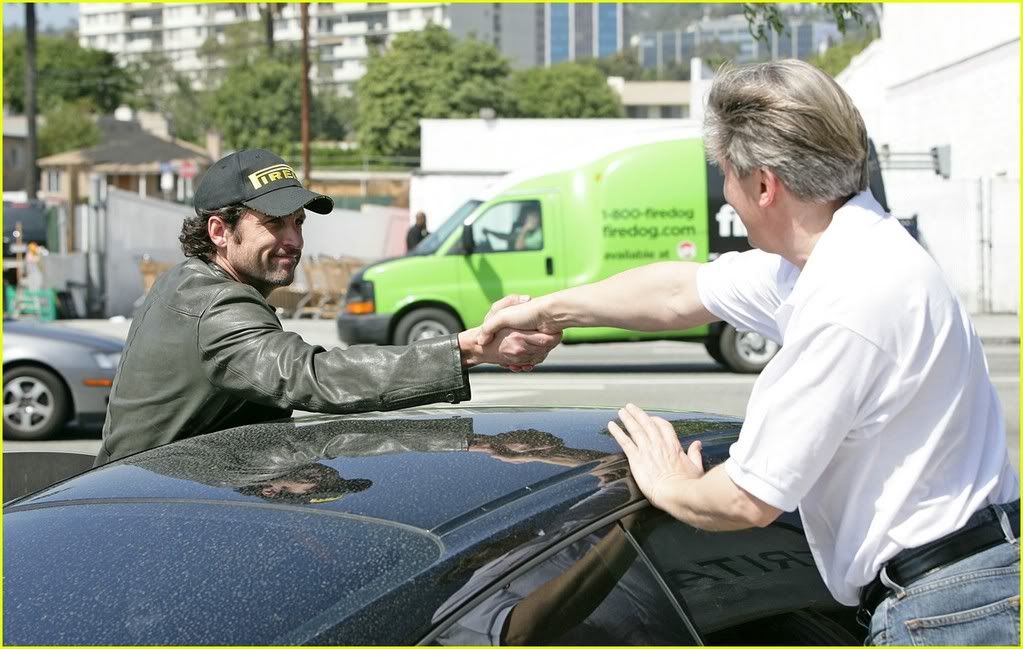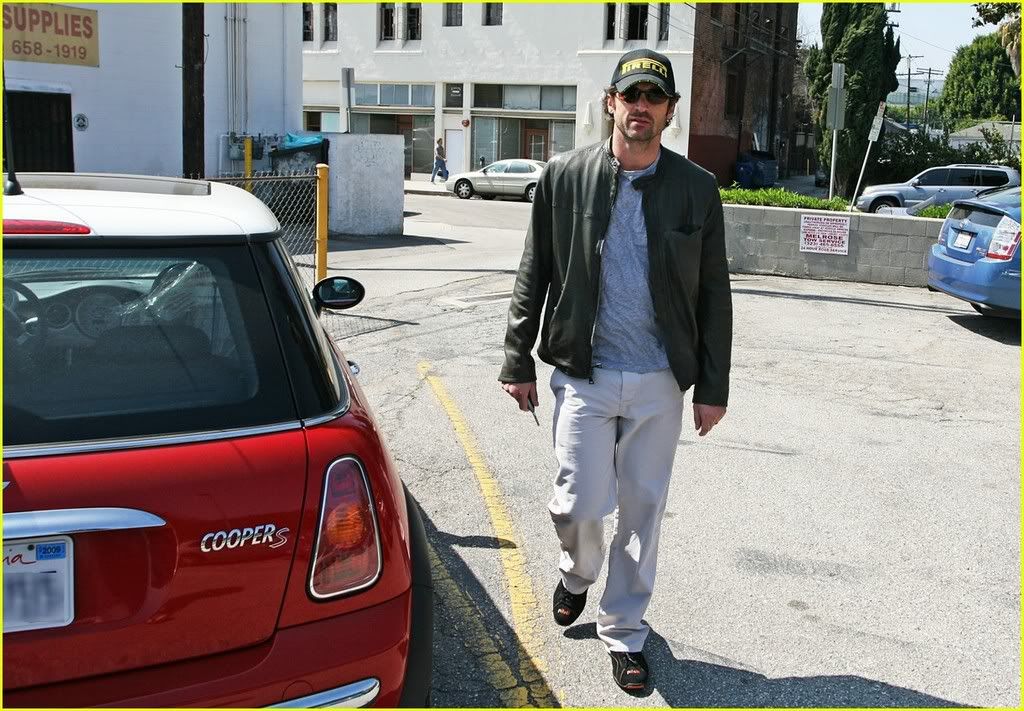 Source - more photos
Ellen Pompeo is a Basket Case
Posted: Mar 16 2008, 02:24 PM Forum Ellen Pompeo View full topic
Ellen Pompeo is a Basket Case
Sun, 16 March 2008 at 7:45 am


Ellen Pompeo purchases a large basket at a Hollywood boutique in Los Angeles on Saturday.

The 38-year-old Grey's Anatomy actress must be preparing for next Sunday, March 23–EASTER!

Accompanying Ms. Pompeo to the boutique and Starbucks was music exec husband Chris Ivery.

New episodes of Grey's Anatomy return April 24!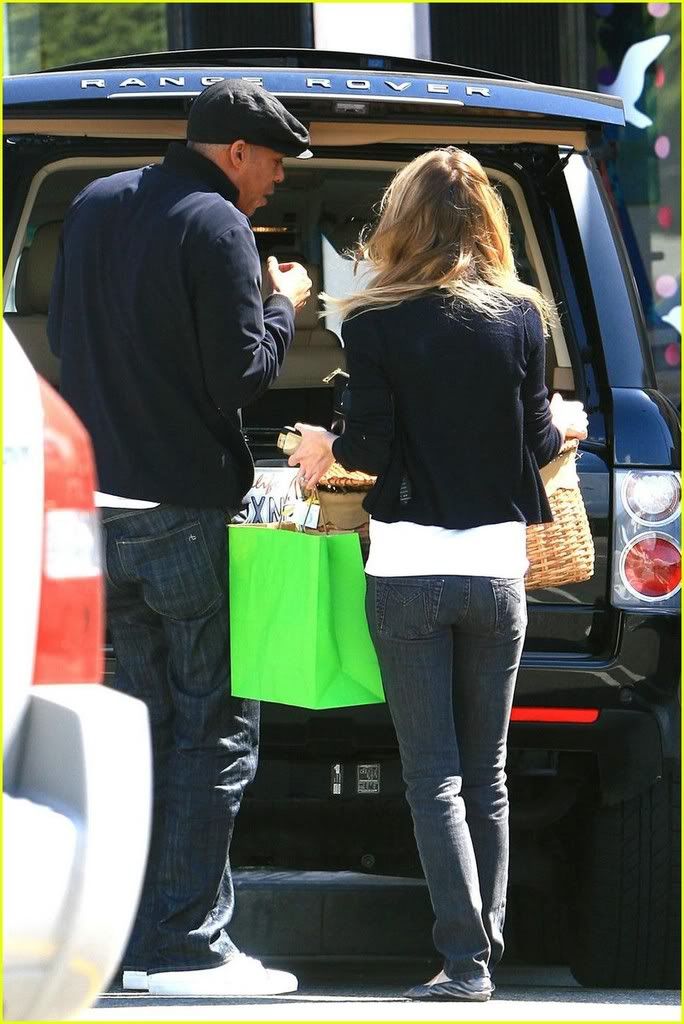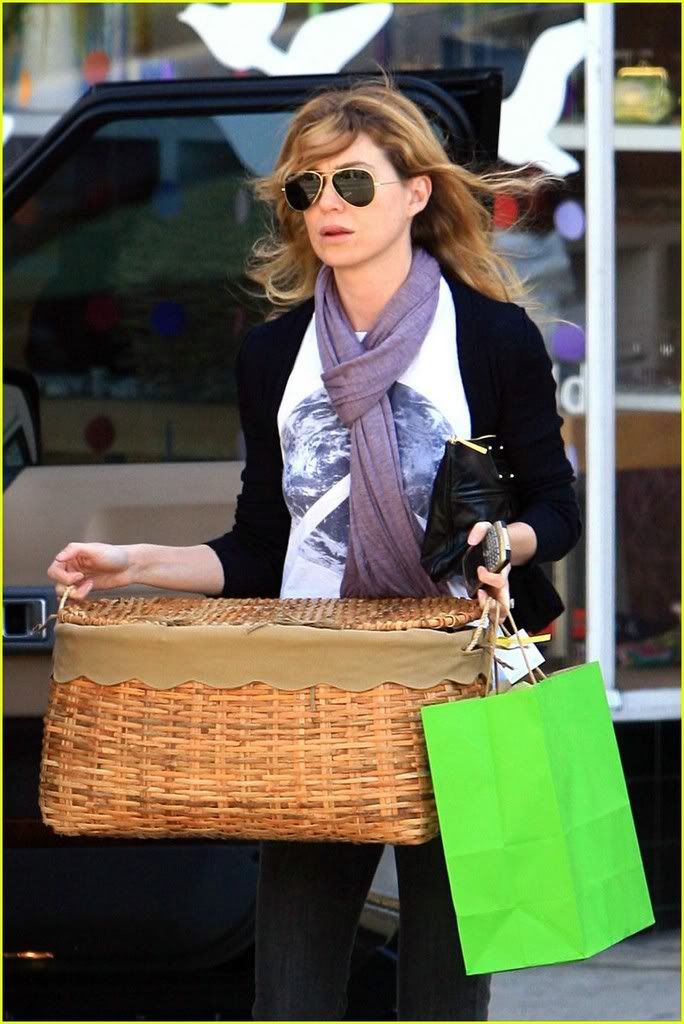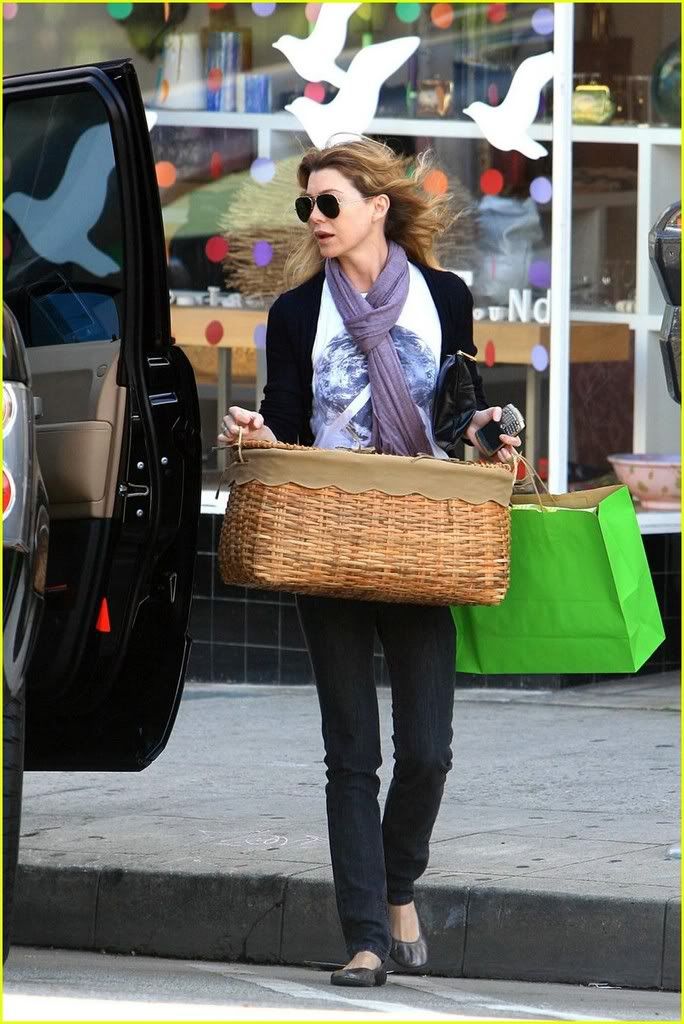 Source
| | | |
| --- | --- | --- |
| | | 6:51 PM Aug 19 |