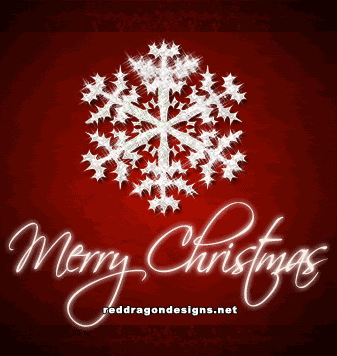 →

Log In
We hope you enjoy your visit.


You're currently viewing our forum as a guest. This means you are limited to certain areas of the board and there are some features you can't use. If you join our community, you'll be able to access member-only sections, and use many member-only features such as customizing your profile, sending personal messages, and voting in polls. Registration is simple, fast, and completely free.


Join our community!


If you're already a member please log in to your account to access all of our features:


| | | |
| --- | --- | --- |
| | | 6:49 AM Nov 27 |
This site, Gymboanonymous.com, this page is NOT Affiliated with Gymboree Corp. in any way other than the appreciation of their adorable clothing. Boys, Girls and Layette clothing are trademarks of Gymboree Corp. No one affiliated with this page is a representative or contact of Gymboree Corp.