We hope you enjoy your visit.


You're currently viewing our forum as a guest. This means you are limited to certain areas of the board and there are some features you can't use. If you join our community, you'll be able to access member-only sections, and use many member-only features such as customizing your profile, sending personal messages, and voting in polls. Registration is simple, fast, and completely free.


Join our community!


If you're already a member please log in to your account to access all of our features:


Posted by danchoitanan (»»--(¯`° † Member † °´¯)--»») at Feb 27 2008, 02:15 PM. 4 comments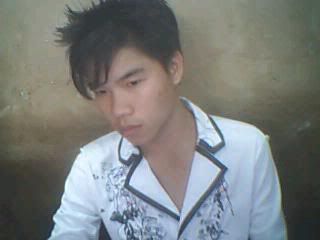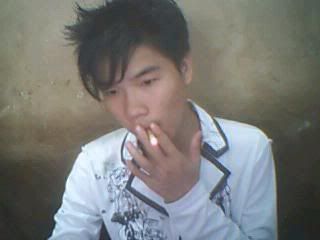 Posted by love.7u_o (»»--(¯`° † Member † °´¯)--»») at Feb 14 2008, 05:05 AM. 3 comments
Ðề Nghị Mọi Ngýời Chém Nhẹ Tay B0n Chen 1 Tí Ấy Muh`
Posted by Mr.michaerl (»»--(¯`° † Admin † °´¯)--»») at Feb 6 2008, 09:26 AM. 8 comments
Board Statistics
Total Forum Posts: 553
Total Members: 100 (The newest member is tempor4t)
Nov 28 2012, 04:26 PM, a record 12 users were online.